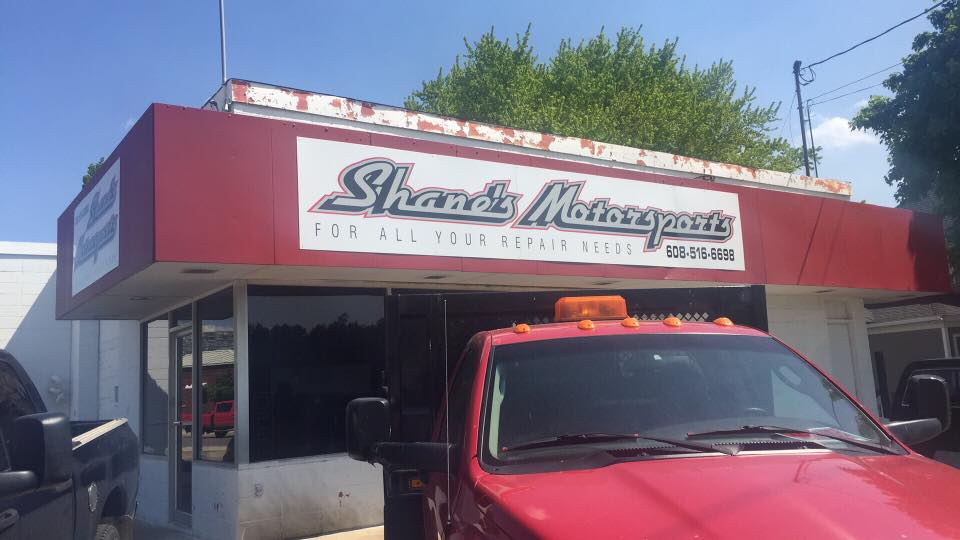 Shane's Motorsports is the premier automotive repair and custom hot rod fabrication shop in Dane.  With over 30+ years experience in the automotive and racing industry, we are the go to facility for all of your automotive repair and fabrication needs.
Our experience extends far beyond the basics of automotive repair.  Shane's Motorsports is well equipped to handle anything from basic automobile oil changes to building vehicles from the ground up!  In our 30 years of experience, we have been involved with automotive repair, boats, trailers and various forms of racing including, ATV's, Drag Racing, Snowmobiles and more!  No project is too small!
Shane's Motorsports is the only repair shop located in Dane.  We are located directly in the middle of Dance across from the BP Gas Station.  Be sure to stop by and discuss you next project with us!
CONTACT SHANE'S MOTORSPORTS